When most people think Aruba, they think of white-sand beaches, calm turquoise waters, colorful coral reefs, and lots of sunshine. But there is so much more to Aruba than its west coast. Aruba's rich, multicultural past is reflected in its cuisine, architecture, artwork, and traditions. Below we list a few things you should know before going to Aruba to explore outside of its beaches.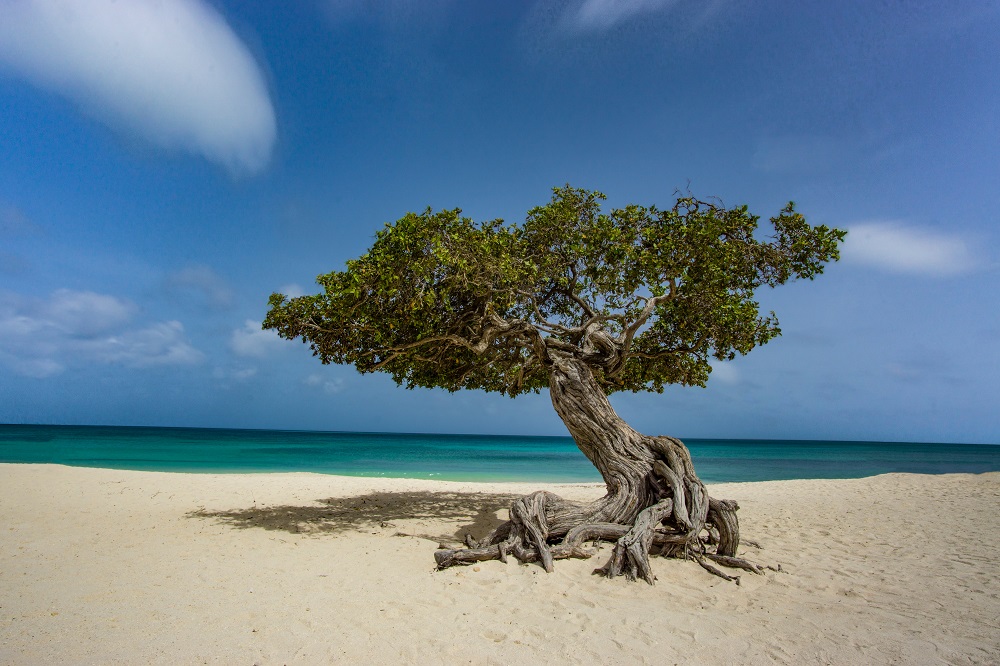 Frequently asked questions about Aruba
What is the official currency of Aruba?
The official currency is the florin, but the U.S. dollar is used and accepted everywhere. In fact, ATM's offer both dollars and florin
What is the official language in Aruba?
The official languages in Aruba are Dutch and Papiamento (the native language, which is also spoken on Curaçao and Bonaire). Most Arubans also speak English and Spanish.
What is the timezone in Aruba?
Aruba is on Atlantic Standard Time (UTC-4) year-round. The country does not observe daylight saving time. That's one hour ahead of Eastern Time in the winter, but the same time in summer.
When does the sunrise and sunset in Aruba?
Since Aruba is so close to the equator, there is little fluctuation in sunrise and sunset times. Sunrises are always between 6:10 AM (in June) and 7:10 AM (in February). Sunsets are always between 6:10 PM (in November) and 7:10 PM (in July). The longest day of the year sees nearly 13 hours of daylight while the shortest day of the year sees just under 11.5 hours of daylight.
What are the highest and lowest temperatures in Aruba?
Aruba's average daily temperatures are in the 80's (F) year-round. Nighttime temperatures only drop about 5F. However, there are some abnormal records. The highest temperature ever recorded in Aruba was 99F in July and the lowest was 66F in January. Humidity often hovers around 80%, but the constant tradewinds coming from the northeast help deal with that.
How much does it rain in Aruba?
Aruba is a desert island, receiving less than 20 in of average annual precipitation. It sits outside of the hurricane belt and receives few storms. Rains could come any day, but in short bursts, usually overnight. But it is very windy. In fact, winds average 14-21 mph year-round. Instead of tropical lush greenery, be prepared to see lots of cactus types.
What are the highest and lowest elevations in Aruba?
Mount Jamanota is the highest point on the island at 620 feet (189 m). Sea level is the lowest.
Is the water safe to drink in Aruba?
Yes. Due to lack of freshwater in Aruba, the country has developed a successful and strictly regulated process of desalination. The water is very soft and tasty.
Are there any poisonous animals in Aruba?
There is only one. It is the Aruban rattlesnake.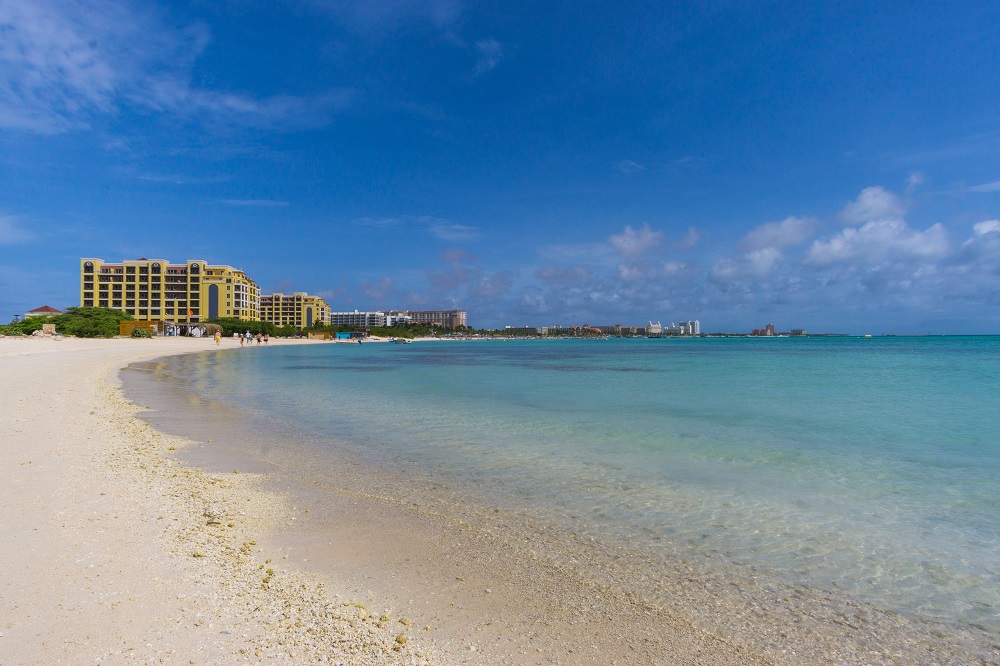 Regions of Aruba
Traces of Aruba's first known inhabitants, the Caiquetio, date back as far as 2500 BC. These peoples were still on the island when it was discovered by the Spanish in 1499. Then the Dutch arrived, and the British, and countless other nations. Finally, it was the Netherlands that laid permanent claim to the island. It has been functioning as an autonomous nation of the Kingdom of the Netherlands since 1986.
Noord
At the northern end of the island, Noord is mostly known for its beaches, high-rise resorts, high-end shops, and beach restaurants. Its western coastline stretches for miles of uninterrupted white-sand beaches.
Oranjestad
The capital city and location of the international airport of Aruba. Walk along Wilhelminastraat for 19th and 20th Century Dutch architecture. Take the free tourist streetcar to the six stops along Main St for shopping and restaurants. The beach area north of Oranjestad is known for its low-rise resorts.
Paradera
The central northeastern part of the island is the least populated. It is home to some of Aruba's most iconic landscapes, including the Hooiberg, Casibari Boulders, and Avo Rock Formations.
Savaneta
Aruba's earliest town and its first capital until 1797, Savaneta is a fishing village. At Zeerovers, the fisherman's wharf, a counter near the entrance sells fresh-caught fish to go. Enjoy it on the waterside deck. This is also home to Marine Barracks Savaneta, which houses the Royal Netherlands Navy, the Netherlands Marine Corps, the Netherlands Coastguard, and the Aruban Military.
Santa Cruz
At the central-eastern part of the island, Santa Cruz has a more local feel to it with family neighborhoods, grocery stores, and local restaurants.
San Nicolas
At the southern tip of Aruba, San Nicolas is known for its industrial past and present. It is home to Aruba's oil refinery, wind turbines, and desalination plant. Lately, it has been trying to change its image as an up-and-coming arts scene.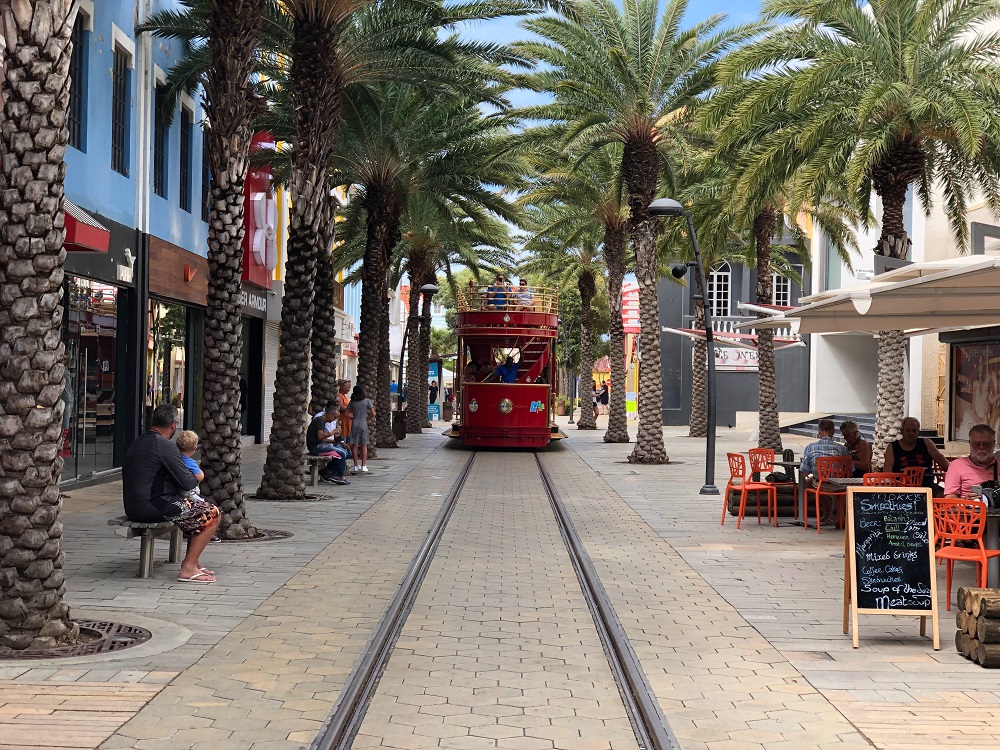 Things to know before visiting Aruba
Tips related to renting a car in Aruba
Rent an electric mountain bike instead of a car. This is a small island. Chances are you won't be going too far. If you're just staying on the west coast, use a Green Bike by the day or the hour.
If you rent a car in Aruba, spring for a high-clearance or even 4WD. You'll find the most exotic places on the island at the end of very bumpy dirt roads.
Watch the speed limit. Remember, it's posted in km/h. If in doubt, go by this rule: Developed areas are 40 km/h and rural areas are 60 km/h. Some stretches of the Sasaki Hwy/L.G. Smith Boulevard can go as fast as 80 km/h (50 mph).
Road signs in Aruba are different from those in the US. See Aruba Traffic Signs Here
Gas and gas stations. You'll be happy to learn that the price of gas is regulated by the government. It is reviewed on a monthly basis and is the same everywhere on the island. Only diesel and unleaded gas are in use. Attendants pump the gas for you at most stations. If you happen to find a self-service pump, first go inside to pay.  
Roads are narrow. Keep to the right and pass on the left. Watch out for cyclists, dogs, goats, and donkeys on the road.
A few driving rules: Seatbelts required. Hand-held devices illegal while driving. Right on red is prohibited.
Intersections: Traffic coming from the right always has the right of way.
Other miscellaneous tips for travelling in Aruba
Aruba is a desert island. It sees about 15 inches of average annual precipitation. Instead of tropical lush greenery, be prepared to see lots of cactus types.
Sunscreens containing Oxybenzone are banned in Aruba in an effort to protect its beautiful coral reefs and marine life. This is strictly enforced. Check the ingredients list on your sunscreen bottle.
The weather is very consistent. Aruba has the same average temperature year-round of 82 degrees. Incidentally, that's also the average seawater temperature. The Aruban island sits outside of the hurricane belt and receives few storms and precipitation. Rains tend to be erratic and in short bursts. But it is very windy. In fact, winds average 14-21 mph pretty much every day.
The $US is used and accepted pretty much everywhere. Even ATMs offer both $US and florin (the official currency). That being said, in more remote areas or local shops, if you pay in cash in $US, you might receive change in florin.
Tipping is not expected in Aruba, but you won't be turned away if you offer it.
Tap water is good to drink and shower water is very soft.
Dutch and Papiamento are the official languages of Aruba, but the average Aruban also speaks English and Spanish.
Caribbean Standard Time is widely practiced in Aruba. This basically means that there is no stress in getting something done or showing up for a meeting on time. Even fast food may take longer to arrive than you think. Expect delays, sit back, and relax.
Public toilets are rare in Aruba. Most beaches have no facilities. For a small fee, you can use toilets at most restaurants and hotels.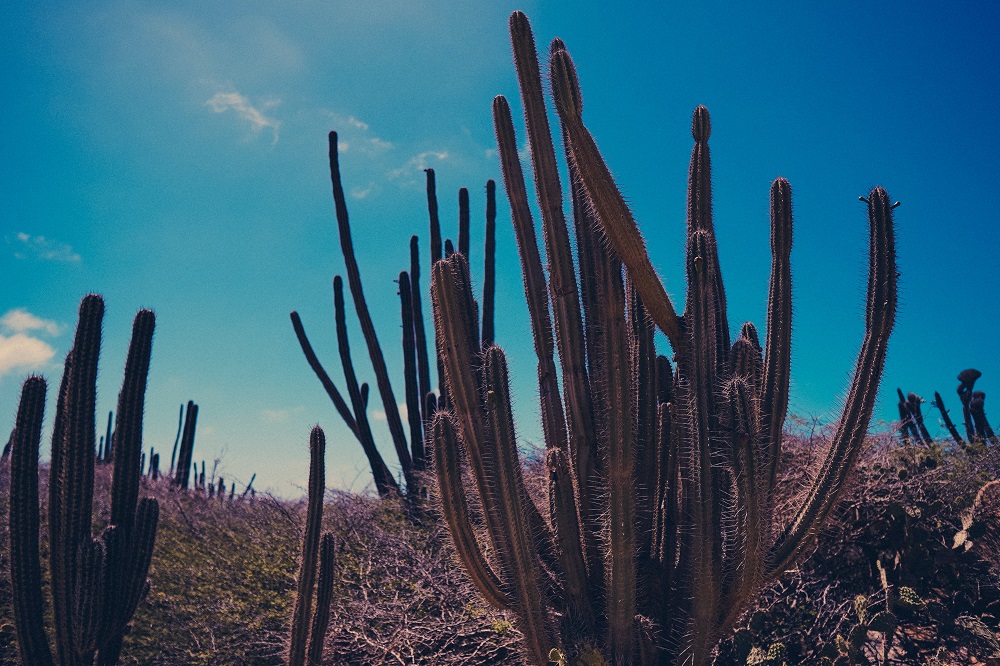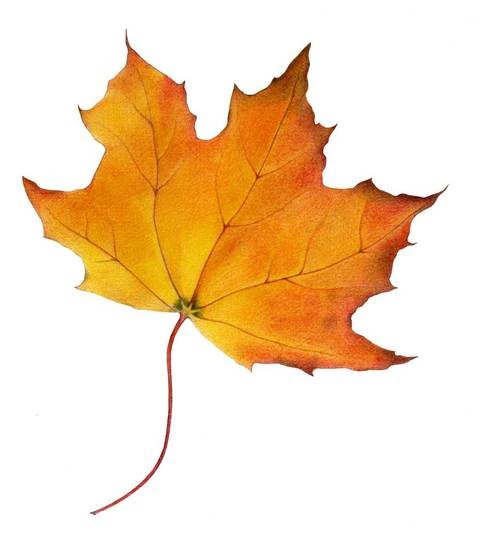 DetourOn tip: In case you find yourself in Aruba without a vehicle or travel buddy, consider joining one of these tours. Book your flight and hotels around Aruba today!
Fun facts about Aruba
Population. Aruba is home to 112,000 residents on an island that is 20 miles long and five miles wide. It receives 1.5 million annual visitors. It is located just 9 miles north of the Venezuelan coast.
Highest point. Mount Jamanota, in Arikok National Park, is the highest point on the island at 620 feet (189 m).
Arikok National Park is the only national park in Aruba, but it makes up nearly 20% of the entire island.
Did we mention it's windy? Winds usually blow from the northeast, making southwestern beaches calm and ideal for swimming and snorkeling. The northeast coastline is often choppy. It is very dangerous to get close to shore.
The divi tree is a natural compass always pointing to the southwest. These are the frequently photographed bonzai-looking trees shaped by those tradewinds we keep mentioning.
Gambling. In a strategic move to ensure a healthy tourism economy, Aruba does not tax winnings from gambling. Instead, it encourages tourists to use winnings to purchase timeshares on the island. Casinos also offer to keep big winnings in a secure account that winners can draw from on their return trip to the island. If you have any florin left at the end of your trip, think about gambling it back into the country.
Planning a trip to Aruba using the DetourOn travel planner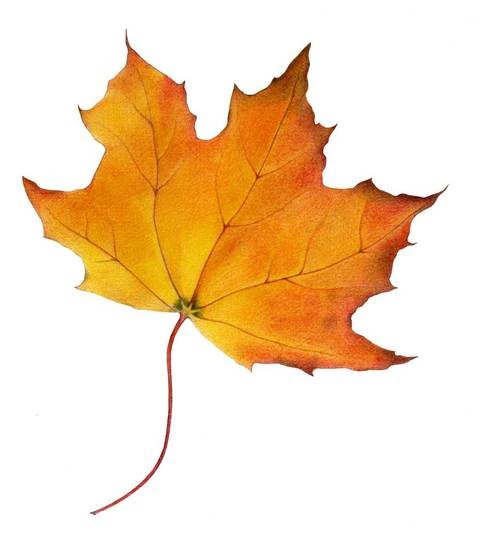 DetourOn Tip: For a list of top things to do in Aruba, visit the DetourOn planning page. Type "Punto Fijo" in the search box and select our pre-loaded Aruba template to see our suggestions. You can build your own itinerary and print out a personalized roadbook. Start with our template and modify it as you see fit. For a more relaxed pace, you can divide templates into 2 or more days. Simply add days in your planner, then move activities from the loaded template to the desired date and time.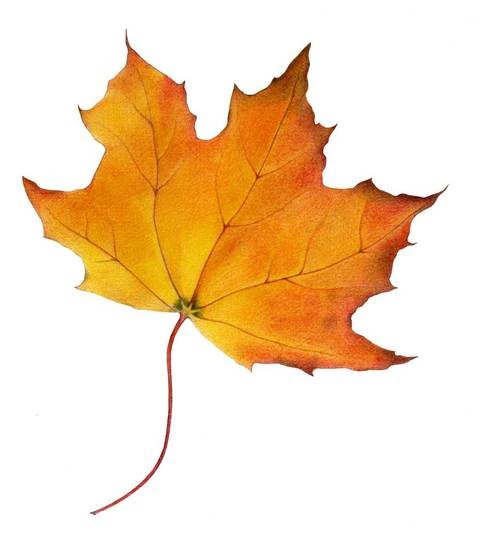 DetourOn Tip: We've got much more where this came from! Create your itinerary today and download the roadbook FOR FREE to learn more about your areas of interest in Aruba.