Like most people, we love to travel but find that planning a trip is too time-consuming. So we created DetourOn, a fun and interactive tool that allows you to efficiently build your dream travel itineraries. Here are some tips we find useful for the travel planning process:
---
Tips to start the DetourOn travel planning process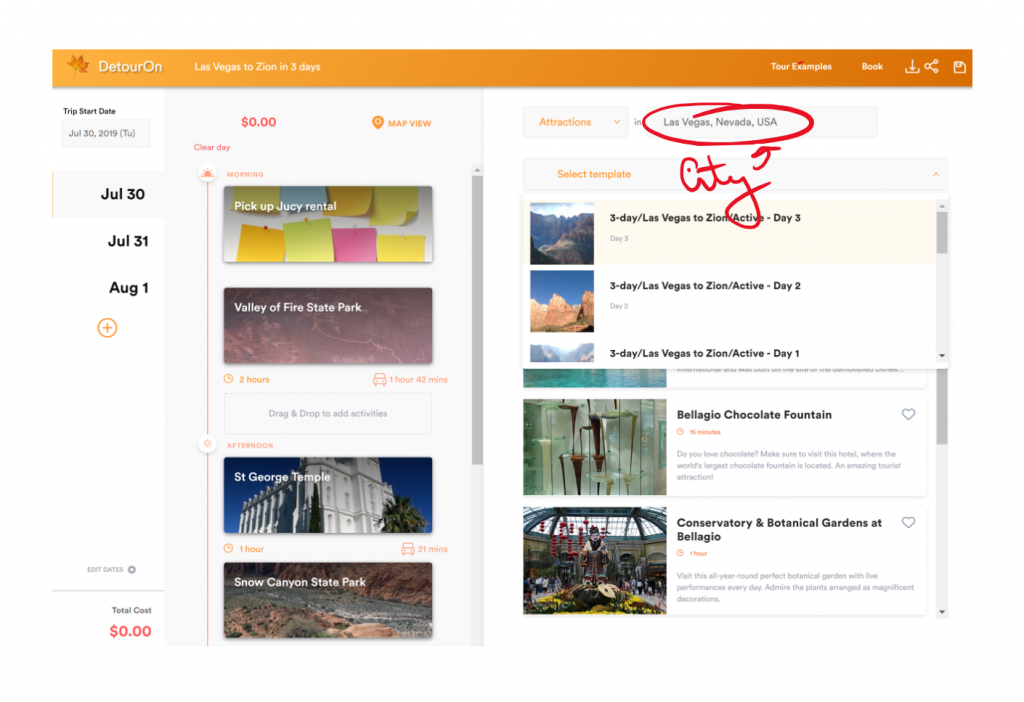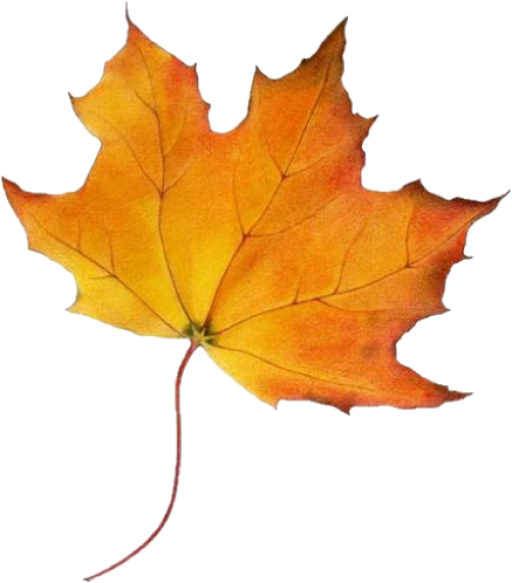 DetourOn Tip: Start your travel plan
To start, enter the city from which you'd like to begin your travels. Not sure? Enter a state or country to get a list of suggested cities.
---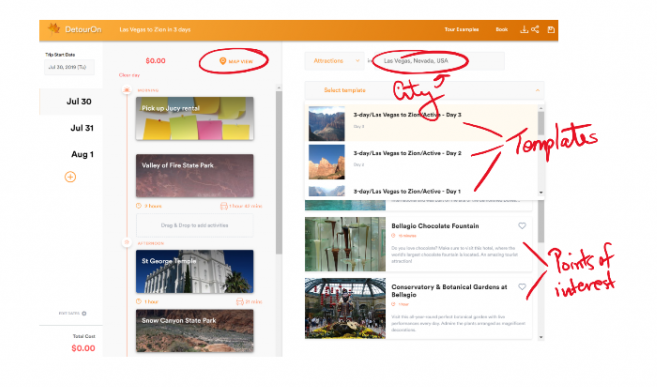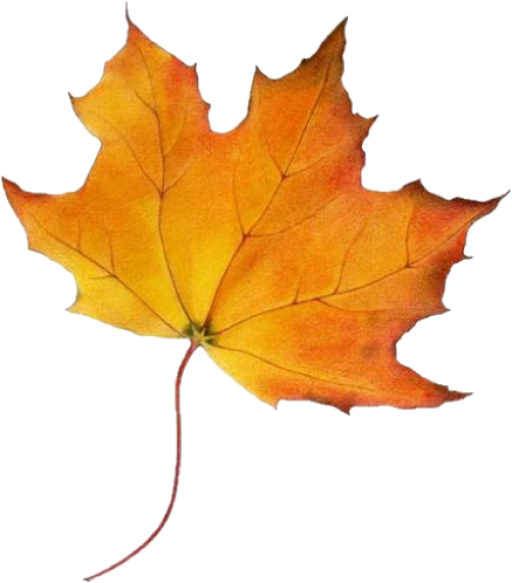 DetourOn Tip: Templates
We've created modifiable itinerary templates for many big cities around the world. Choose a template and click "Load" or skip this step and start your planning from scratch.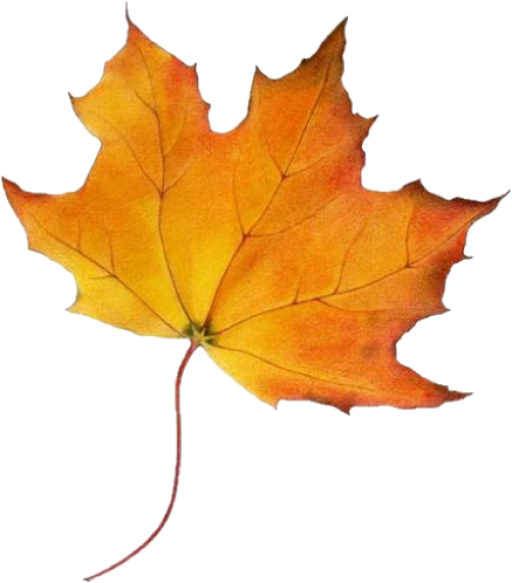 DetourOn Tip: Drag and drop
Simply drag and drop your desired points of interest from the right side of the screen into the planner on the left.
---
Tips to modify your travel plan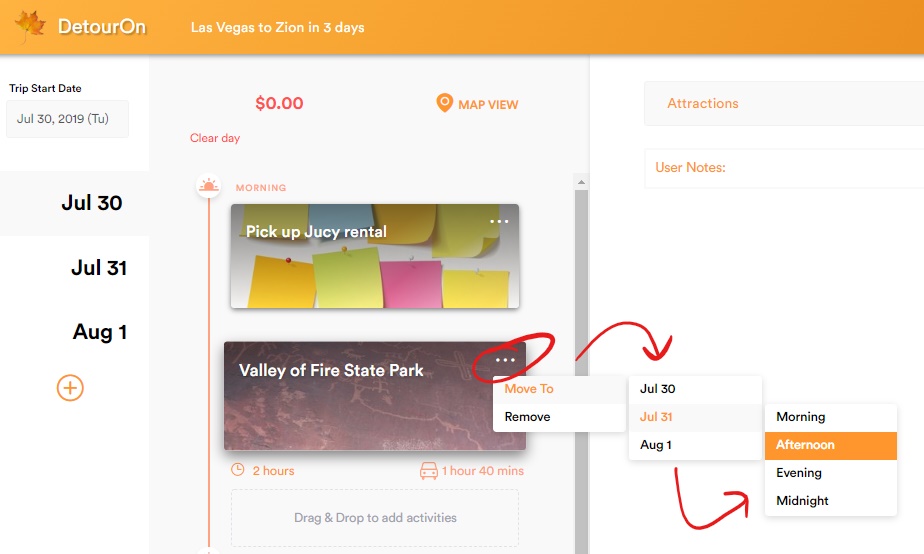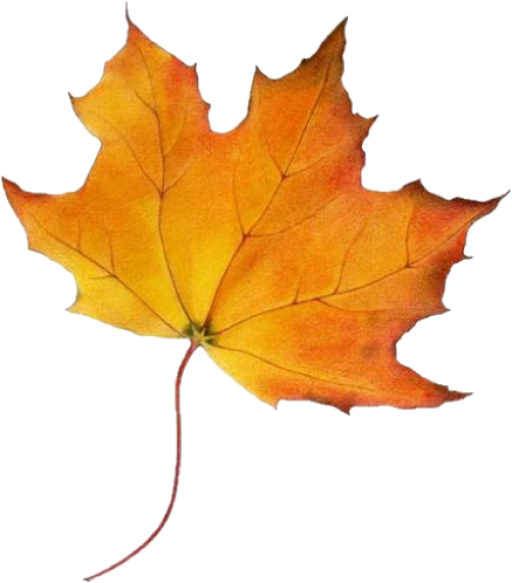 DetourOn Tip: Move or remove items
To remove items from the planner, hover over the three points in the upper right corner of the point of interest in question and click "Remove".
You can also move items to different days in your planning. To do so, hover over the three points in the upper right corner of the point of interest in question. Click "Move to" then choose the day and time of day to move it to.
---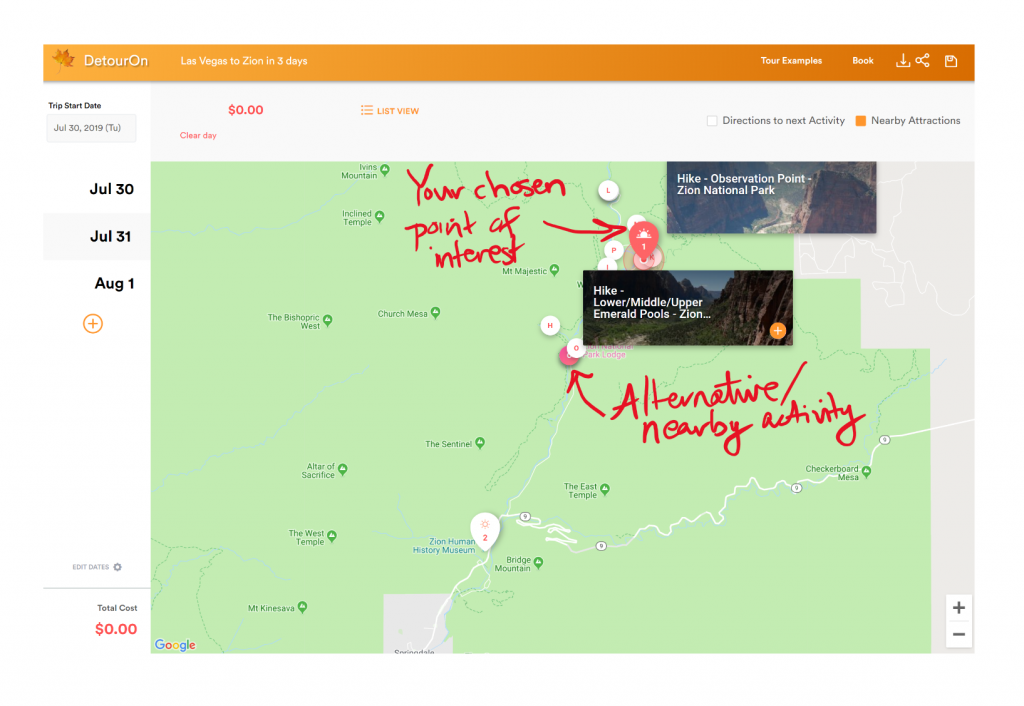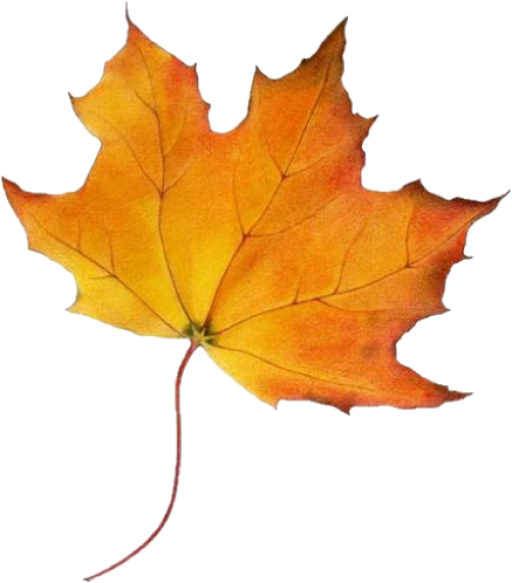 DetourOn Tip: Map view
Check the Map View for each day on the planner to make sure your chosen activities are planned in the most efficient sequence. You can also use the map feature to browse for nearby attractions.
---
Other features of the DetourOn itinerary builder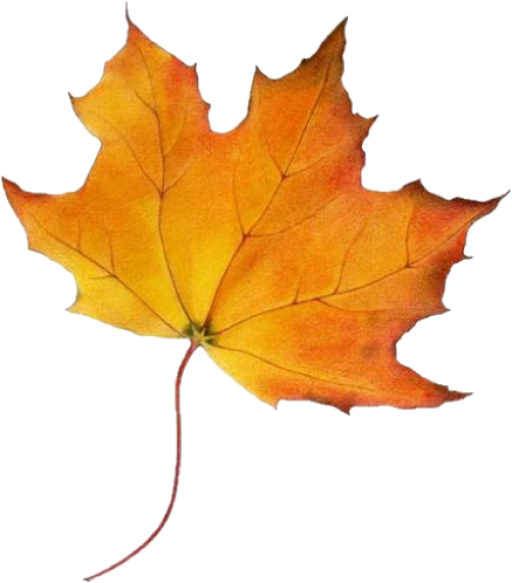 DetourOn Tip: Save your plan
Don't forget to sign in and save your trip, in case you want to get back to it later or share it with friends.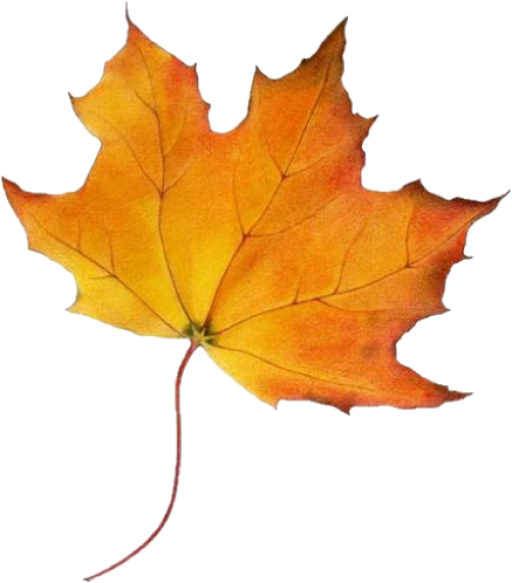 DetourOn Tip: Making reservations
Book your hotels, flights, rental cars, tours and more by following the links to our travel partners, then add your booking confirmation details to your travel plan.
---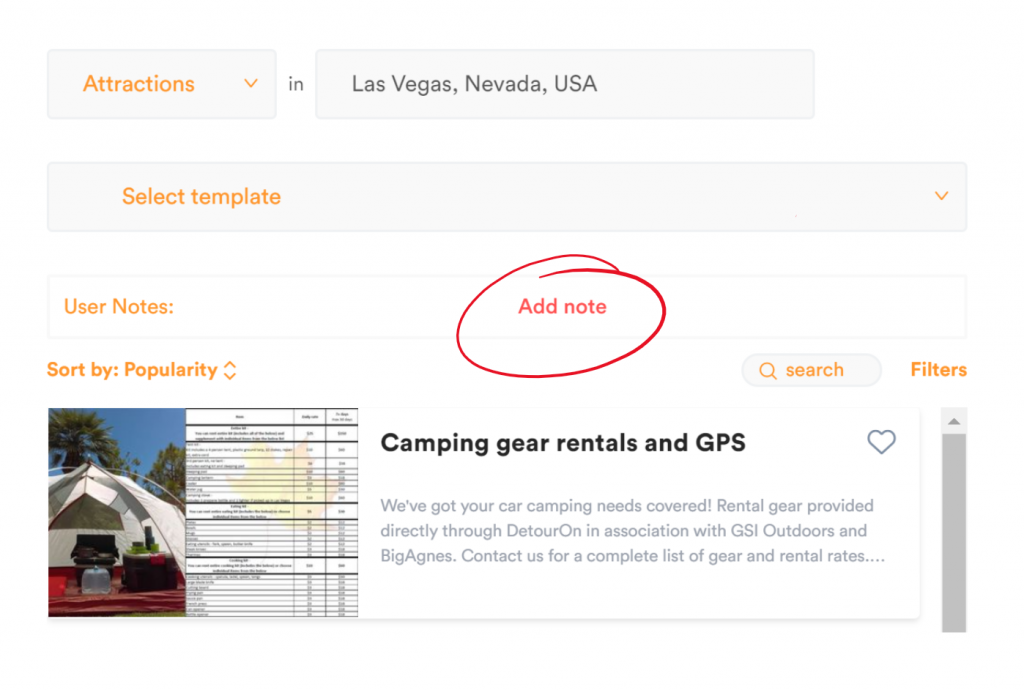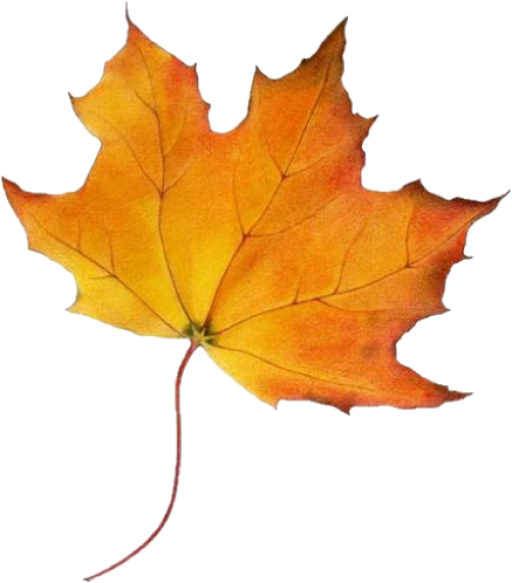 DetourOn Tip: Adding notes
To add your booking confirmations or any other notes to your itinerary, use the "Add note" feature. It is located above the suggested points of interest, and under the Templates selections. Simply click "Add note", type in the information you'd like, click "Save", and then drag the note to the corresponding time in your planning.
---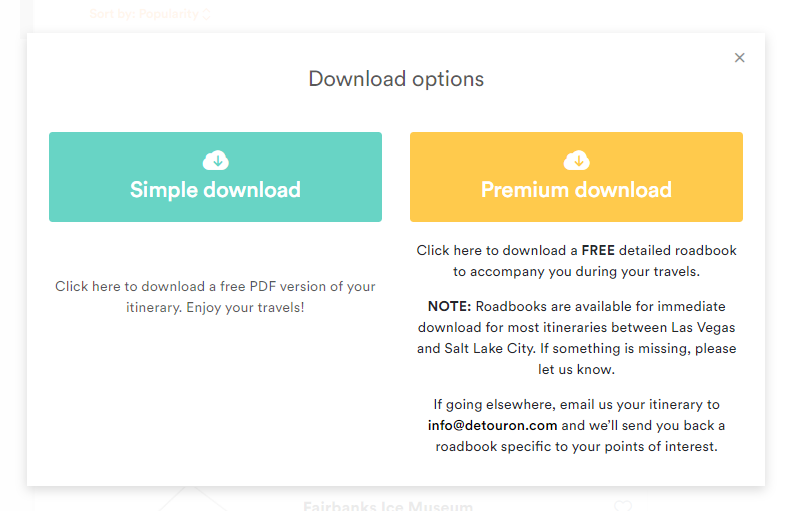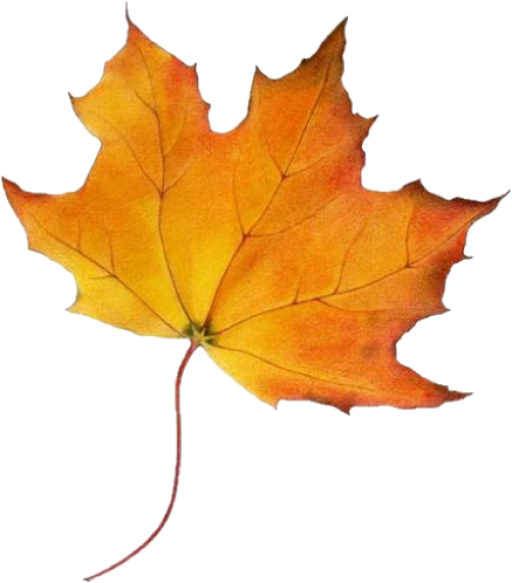 DetourOn Tip: Print your roadbook
When satisfied with your travel plan, download your free itinerary so you have it with you when you're offline. You may choose a simple download for a list of your chosen attractions, or a premium download for a detailed roadbook. What is a roadbook?