You may have heard of a roadbook being used by rally drivers in such events as the Dakar Rally. If you have, you know that you need to take a course in order to master the art of reading the Dakar Road Book. But not with our roadbooks! The DetourOn roadbooks are so straightforward, anyone who can read can follow them. After all, we're not talking about joining a race here. We're talking about your vacation! Here's the simplest and best definition of a roadbook we've found so far:
"Roadbook, noun,

: a guidebook especially devoted to [your] routes and distances"

Merriam-Webster dictionary

Who uses roadbooks?
If you've ever gone on a multi-destination vacation, even if you planned it yourself, chances are that you used some form of a roadbook without even knowing it. We all do it when we plan a trip! We check how to get from Point A to Point B, what there is to see along the way, make note of any nearby attractions in case we have more time to spare, research the best restaurants in the area, etc. These notes put together make a roadbook!
Did you know that even travel agents and tour operators use roadbooks? In fact, that's where we, at DetourOn, first heard the term. The idea is to make one's vacation as stress-free and enjoyable as it could be. Travel agents send roadbooks to their clients when they book a packaged trip that includes flights, car rentals, and hotel/campground reservations.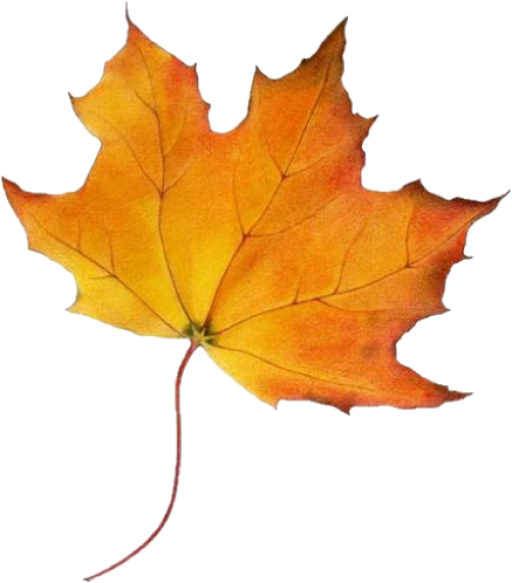 DetourOn Tip: DetourOn does roadbooks for FREE, no bookings required! We certainly appreciate your donations to be able to keep going. Please PayPal us the amount you feel our work is worth.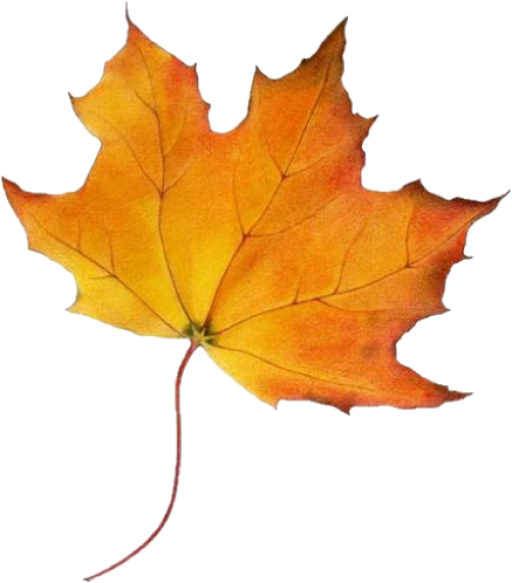 DetourOn Tip: Check out this roadbook for DetourOn's 3-Day/Las Vegas to Zion/Active itinerary.
Features of a roadbook
The DetourOn roadbooks include:
Brief description of the destination (passport/visa requirements, common driving rules and regulations, other common modes of transportation, currency information, type of electricity, etc)
Brief history, fun facts, and important things to know about each point of interest in the program
Nearby points of interest in case of spare time or unexpected closures
Nearby restaurant recommendations
Practical information about supermarkets, gas stations, banks/ATMs
Trail maps and road maps specific to the points of interest in the program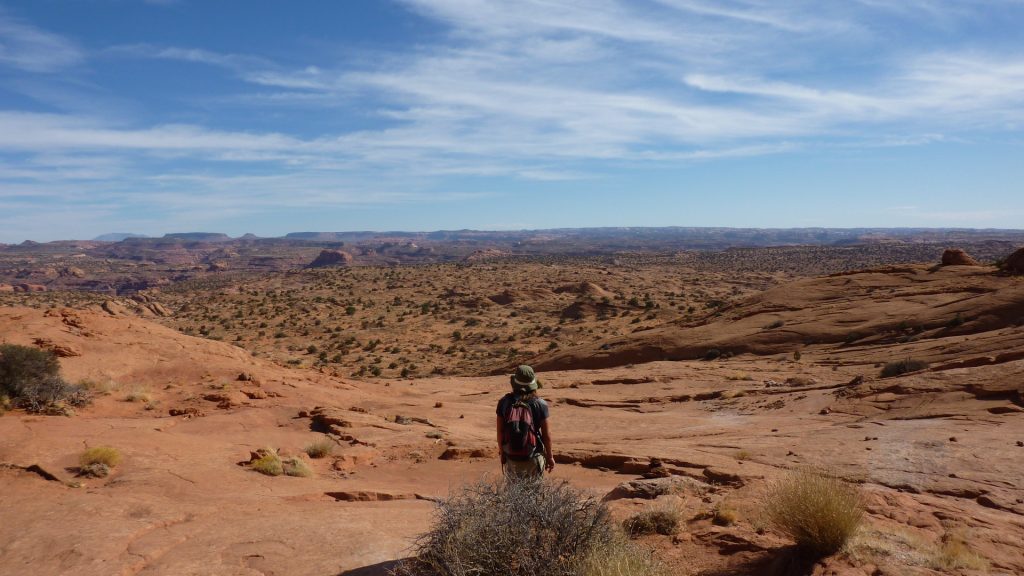 ---
What if we, the clients, want to plan and book everything ourselves? We just lack the time to do so and we get frustrated at the overload of information that Google has to offer. We often end up leaving on trips without knowing enough about the destination, which could place us in some awkward situations. For instance:
Did you know?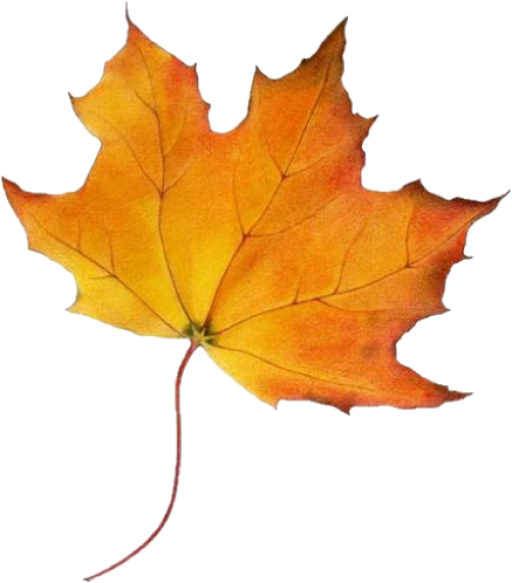 In all of Canada, drivers can turn right at a red light (unless otherwise posted), but NOT in Montreal?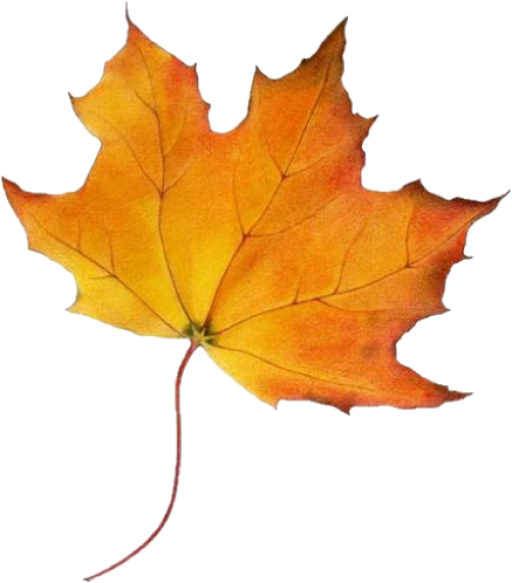 In France, those cars entering a roundabout have the right-of-way (unless otherwise posted)?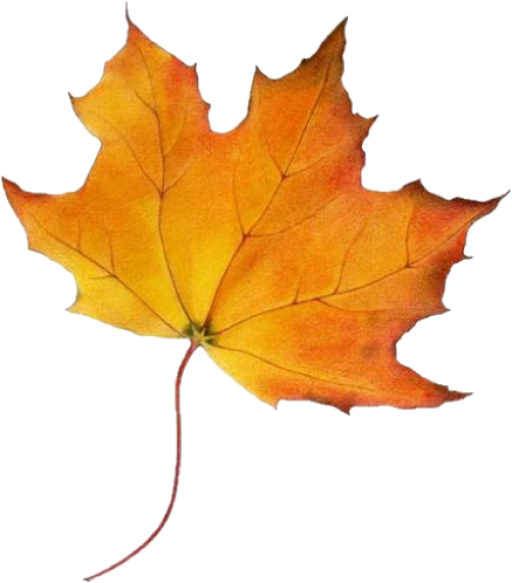 Hawaii only has Hawaiian state banks, so you'll be paying extra ATM fees if you try to withdraw cash with your Bank of America card?
You get the point.
---
Our roadbooks are a work in progress
We created DetourOn with the hopes of saving you time and keeping any associated headaches to a minimum. We did (and are still doing) A LOT of research about each destination and point of interest in our database so you can spend more time enjoying the moment and less time fretting over it.
NOTE: As of September 2019, roadbooks are available for immediate download for most itineraries between Las Vegas and Salt Lake City, and for destinations in Iceland and New Zealand.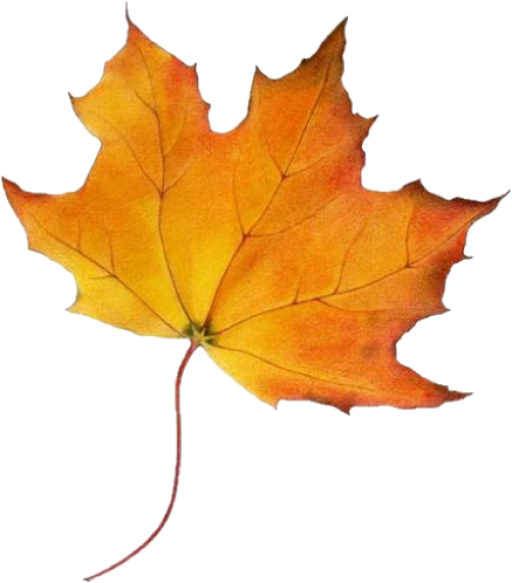 DetourOn Tip: We're still doing research! If your download is incomplete, email the itinerary to us. We'll drop everything to do the research for you!
NOTE: Our response time is equivalent to the number of days on your travel plan. That is, if your trip spans 3 days, it will take us 3 days to send you back a roadbook.
Download our roadbook and received 10% off our car camping rental kits. The roadbook is completely free, but we want your feedback about it! Is it useful? Is it easy to understand? Is it interesting?
How it works – the DetourOn Roadbook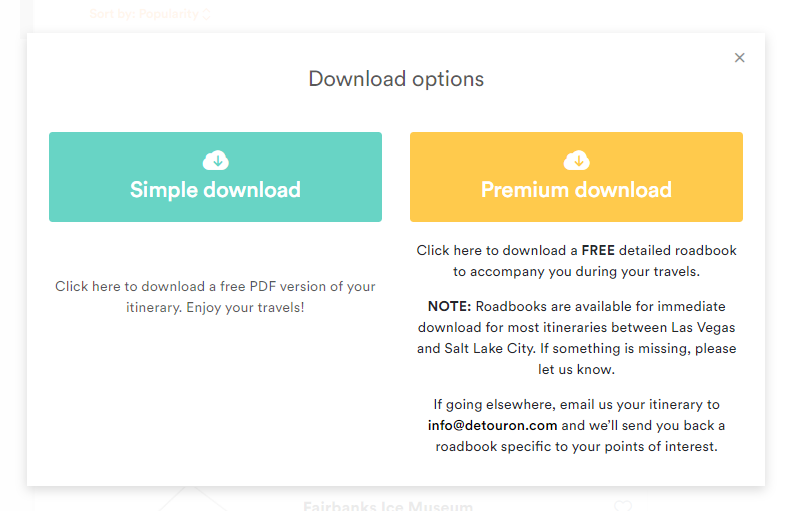 How to use the DetourOn Roadbook
Start with our drag-and-drop travel planning tips and create a trip.
Click the download icon. Once you've created a trip, click the download button in the upper right-hand corner of the screen.
Choose the premium download. This is the roadbook in PDF format. Once downloaded, open the file and save the PDF document for offline use.
Scan the document for pertinent pre-departure information. Look specifically for sections with the heading "Practical Information".
Refer to the document for more information about your travel destinations. While on the road, refer to this document each time you move to a new point of interest. Revisit the "Practical Information" sections to refresh your memory about things you should know before you go. If interested, read about your destination's history and fun facts.
Enjoy your trip. Everything you need to know should be at your fingertips (written in the roadbook)!
Check out the below video to get started.
Please get in touch with us if you have any questions regarding the roadbook or need further information about any destination. Start planning your trip today! Enjoy your trip and be safe!