At roughly the size of the state of Connecticut, Death Valley is the largest national park in the contiguous United States. Most people only drive through the park, using it as a connection between Las Vegas and the Eastern Sierras of California. But they miss out on all the splendor that Death Valley has to offer. We put together a few tips for visiting Death Valley National Park so you don't have to miss out on anything.
That being said, you must plan ahead and prepare for your trip. Here are some of the most important tips for visiting Death Valley that we can think of to ensure an enjoyable, memorable, and complete tour of the park.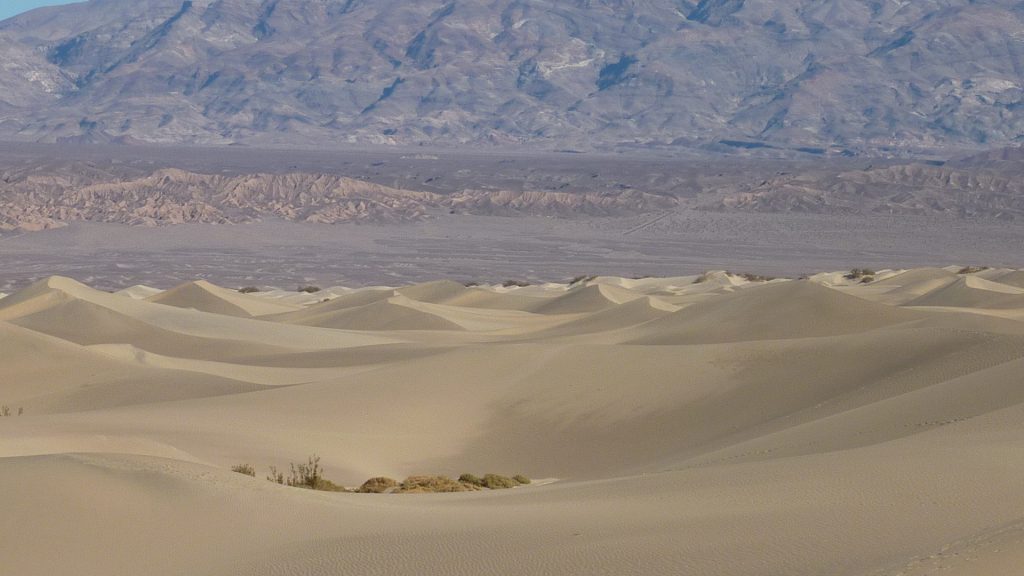 Tip #1 – Plan ahead for your visit to Death Valley
We really can't stress this enough! Of course, this is an important tip for anything you do in life. But this is especially true for Death Valley. There are two main reasons to plan ahead prior to a trip to Death Valley
It's a huge park! You'll be saving yourself a lot of time if you know ahead of time what you want to visit and how to get there. To really appreciate Death Valley, we urge you to take a few days and explore its hidden treasures.
You'll have little to no cell phone reception in the majority of the park. You wouldn't be able to look things up on your smartphone if you need to change plans last minute. Worse, you won't be able to call for help if you get stuck on a dirt road.
Bottom line, you need to prepare.
Tip #2 – Download detailed maps of Death Valley for offline use
As discussed above, you're going to be off the grid for most of Death Valley. Download detailed maps to your phone or GPS. Better yet, order this National Geographic map in case your batteries die.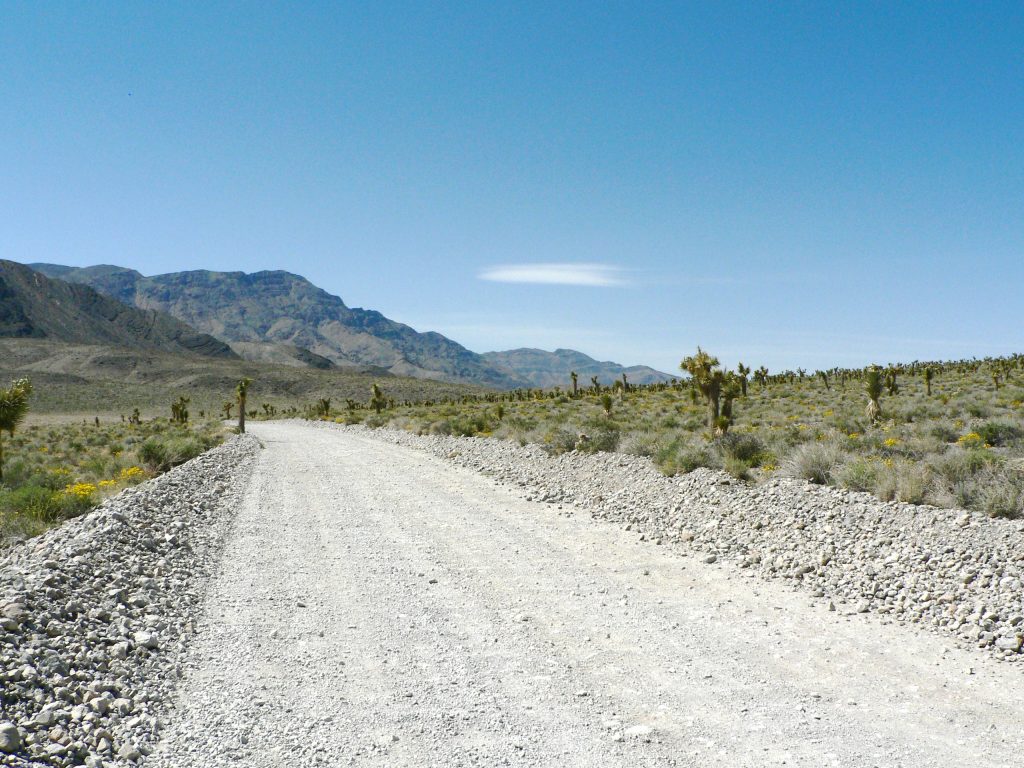 Tip #3 – Check weather and road conditions in Death Valley
Floods shut down roads quite often in the desert. For the most part, the park is able to clear debris and reopen roads within a day or two. But sometimes, like Scotty's Castle, for example, it's a longer operation. You can check road conditions here.
Note that most of the roads through Death Valley are rarely maintained unpaved dirt roads. If there is any precipitation, it changes the profile of the road and can result in dangerous situations. Before setting out on any dirt road adventure, check the weather forecast. Make sure you have the appropriate vehicle for whatever conditions you embark upon.
Tip #4 – Stock your car with emergency gear for the desert
Here's a short summary of items you should always have in your vehicle when going anywhere in the American Southwest. If you're setting out from Las Vegas, stop at Basecamp Outdoor Gear to rent a cooler, water jug, shovel, and other emergency supplies for your trip.
The most important for Death Valley is to have extra food, water, and a spare tire. Make sure the spare tire is equivalent in size to your other tires. Check the tread and air pressure. If something is amiss, get a new spare before setting out! It is not uncommon to have tire blowouts in Death Valley since the dirt roads are full of sharp rocks. Shovel and traction devices will help to get you out of sandy situations. Also, double-check that you have a jack that fits your car's size and a crowbar to change the tire.
Tip #5 – Rent a high-clearance vehicle, preferably 4WD
This will give you the freedom to roam just about anywhere in the park.
Tip #6 – Check your car rental policy to driving in Death Valley
Some rental car agencies, especially campervan companies, do not allow travel through Death Valley in summer. Most rental car agencies do not allow driving on dirt roads, even if you rent a Jeep! Read the fine print before reserving your vehicle.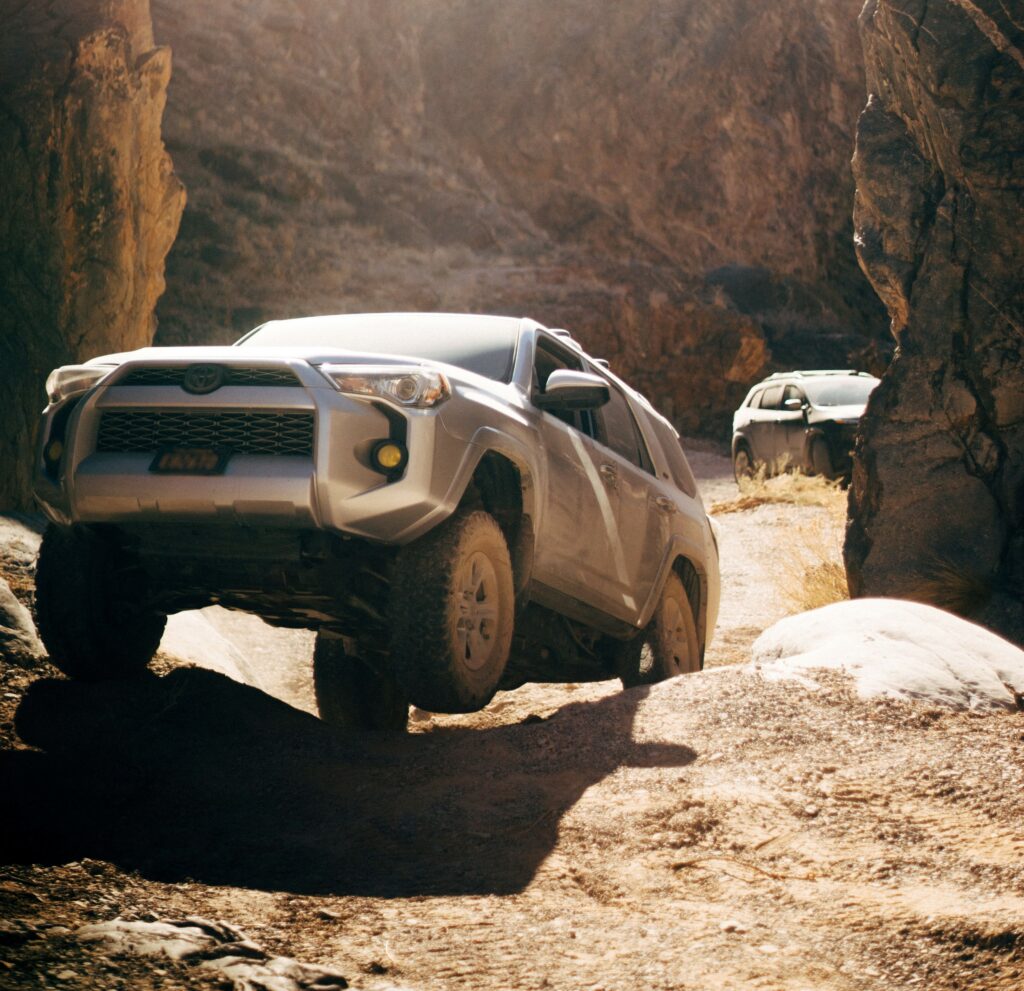 Tip #7 – Car camp in Death Valley's backcountry
The few hotels inside of Death Valley line the main highway that cuts through the park. What's the use in staying there if you're far away from any destinations you want to visit? Your best option is to camp. There's an array of campgrounds in the park, ranging from RV Parks to simple backcountry tent camping. But the real pleasure is going off the beaten path to find backcountry roadside camping. Just you, your car, and the wilderness. Obviously this also gets you closer to the destinations you should visit.
Tip #8 – Explore Death Valley at midnight
Honestly, this is the best tip to truly experience Death Valley! Just imagine, you're off the beaten path, all alone at night in the desert, a full moon or the milky way lighting your surroundings. It sounds surreal, but trust me, this is as real as it gets.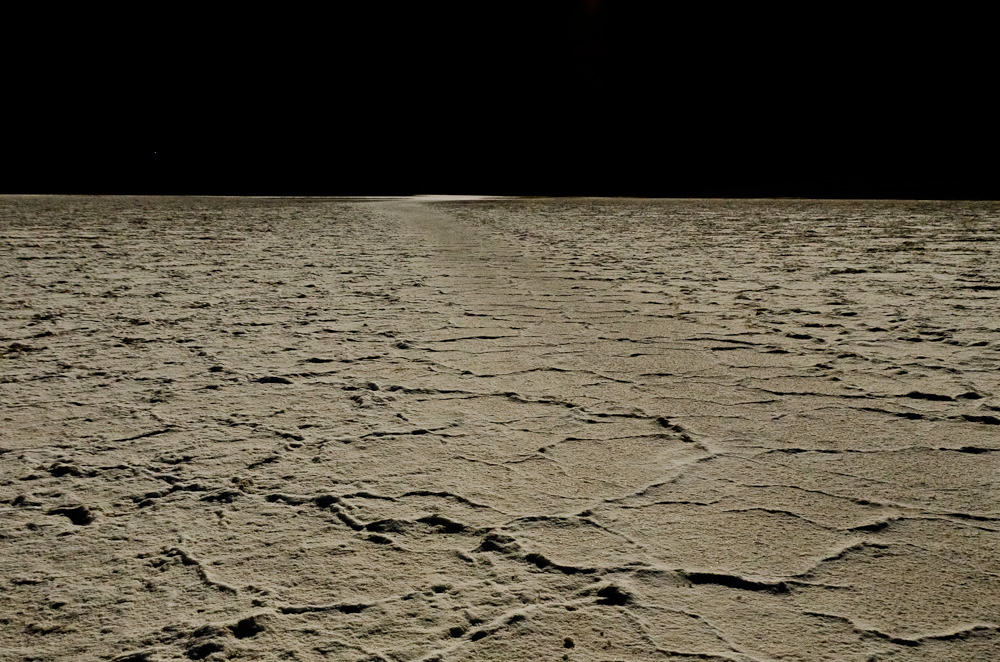 Now you should be equipped to visit Death Valley
So get out there and experience Death Valley in the best way possible! Remember to use the DetourOn Travel Planner to help organize your itineraries.