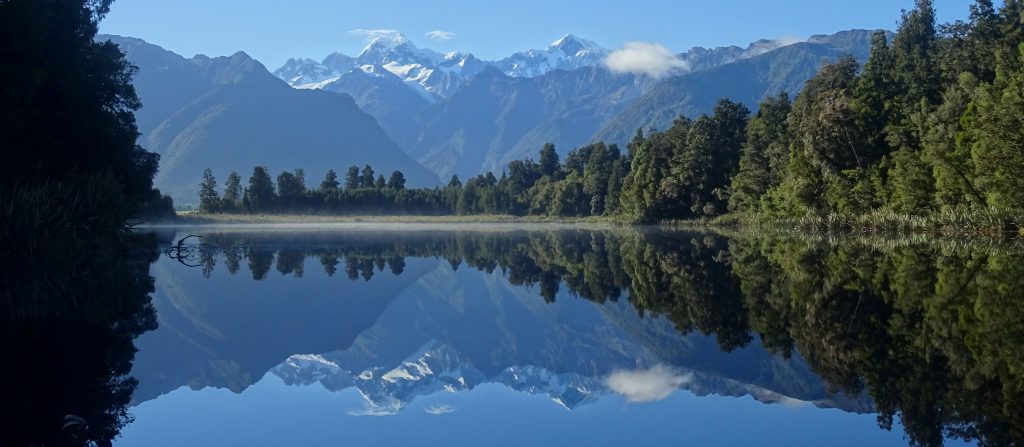 New Zealand is a diverse island country in the southwestern Pacific Ocean, about 1500km southeast of Australia. The country comprises two main landmasses, the North Island and the South Island, and around 600 smaller islands. Among the many features that draw tourism to this isolated region of the world are its spectacular glaciers, picturesque fiords (yup, that's the Kiwi spelling of fjord), rugged mountains, vast plains, rolling hillsides, subtropical forest, volcanic plateau, and miles of coastline with gorgeous sandy beaches. With so many things to see and do, how do you decide where to go?
New Zealand: North or South Island?
There are a few vast differences between the North and South Islands. You should consider them carefully before making a decision about which one to visit. Below we list a few quick facts about each island in order to help familiarize you with their characteristics. We've also put together a list of highlights for each island on the DetourOn planner*. It is up to you to decide which island suits your interests the most. Of course it is possible to visit both islands in one trip, but we recommend you take a minimum of three weeks for such an endeavor.
*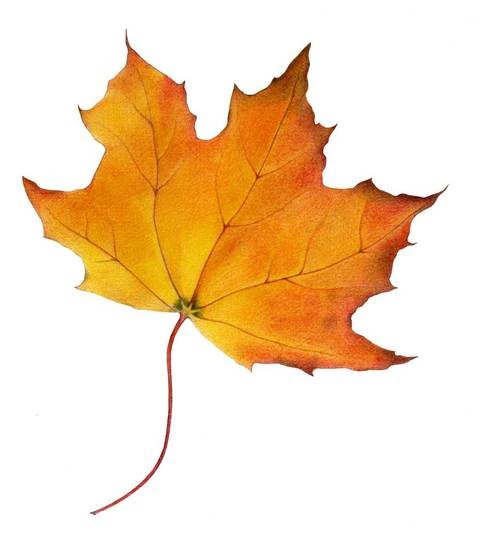 DetourOn Tip: To access the lists of things to do in New Zealand, visit the DetourOn planning page. Type "Auckland" (for the North Island) or "Christchurch" (for the South Island) in the search box and select from our pre-loaded templates to see our suggestions. To build your own itinerary and print out a personalized roadbook, start with these templates and modify them as you see fit. Hint: You can add more days to the planner and move destinations around.
Area: 43,900 sq mi (just a bit bigger than the area of Iceland)
Population: 3.6 million (3/4 of the total population of New Zealand)
Biggest cities: Auckland (1/3 of the total population of New Zealand), Wellington (the capital)
Highest point: Mt Ruapehu (9177 ft/2797 m)
Topography: 1/5 of the island is covered by mountains
Characterized by geothermal features, heritage/culture, farmlands, warmer climate
Other features: hot springs and geysers, volcanoes, farmland, rolling hills, white sand beaches, small variety of native wildlife (dolphins, seals), the subtropical "winterless north"
Suggested minimum visit duration: 9 days
Our takeaway: Though the North Island is smaller than the South Island, it is much more populated and therefore has many more amenities. Its main draws are its hot springs, beaches, and Maori traditions.
Area: 58,380 sq mi
Population: 1.1 million (that's less than the entire population of Auckland)
Biggest city: Christchurch (380,000 inhabitants)
Highest point: Aoraki/Mt Cook (12,218 ft/3724 m)
Topography: 2/3 of the island is covered by mountains
Characterized by the Southern Alps, adventure sports, and wildlife, cooler climate
Other features: rugged topography, snow-capped mountains, glaciers, lakes, fjords, big variety of native wildlife (penguins and other flightless birds)
Suggested minimum visit duration: 11 days
Our takeaway: The South Island is much more sparse than the North Island. It is a narrow stretch of land divided lengthwise by the Southern Alps, with only three roads traversing the mountains between the east and west coasts, which could close at any time due to extreme weather conditions. It takes longer to drive from one place to another with less amenities in between. Though it is less accessible, there are many more unique destinations to explore.
Can you see both islands in one trip?
We're created sample itineraries for you for the North Island and the South Island of New Zealand. You can combine the two into one big 20-day plan. Check out the two maps below highlighting all the destinations on our itinerary. Ideally you'd take a month to do all of this. The answer is yes, you can visit both islands in one trip. Just beware that your trip will be rushed if you have limited time!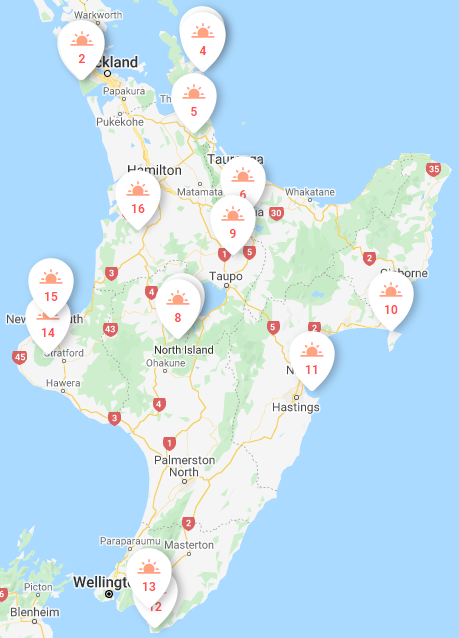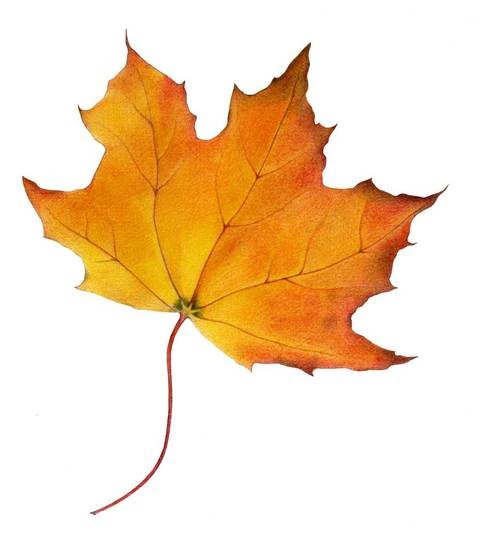 DetourOn Tip: In case you find yourself in New Zealand without a vehicle or travel buddy enthusiast, consider joining one of these themed tours from Auckland or Christchurch. Book your flight and hotels around New Zealand today!
Important things to know before visiting New Zealand:
New Zealand airport and ferry tips
Apply for a visa online before boarding your flight. All travelers to New Zealand from Visa-Waiver Countries (such as the USA) must apply for NZeTA (New Zealand Electronic Travel Authority) at least 72 hours prior to arriving in the country. Refer to the this website for a list of visa-waiver countries. The NZeTA is valid for multiple visits and up to 2 years. Applying for NZeTA on the mobile app costs $9. Applying on this website costs $12. You will also pay a $35 International Visitor Conservation and Tourism Levy (IVL) at the same time.
Clean your outdoor gear before boarding your flight. Certain items must pass through Biosecurity at the airport before exiting the baggage claim area. This is done in order to protect New Zealand and its environment. These items include outdoor recreation gear such as HIKING BOOTS AND TENTS. If your gear is dirty, you will be given a brush to clean it right then and there before you can exit the airport. Word of advice: Clean these thoroughly before bringing them into the country!
Book your inter-island ferry in advance. The Cook Strait separates the North and South Island. It takes about 3.5 hours to cross on a ferry. There are currently two companies that offer this crossing: Bluebridge and Interislander. They run between Wellington, in the south of the North Island, and Picton, in the north of the South Island. Between them, they offer up to 7 sailings per day.
New Zealand driving tips
Drive safely, courteously, and responsibly. Roads can be narrow, windy, hilly, and unpaved outside of the main cities. Most of the roads are single lane in each direction without barriers in between. Allow plenty of driving time as it usually takes longer than a GPS says to get from one place to another. Watch this great video about driving in New Zealand.
Driving between islands. Some rental car companies offer vehicle swaps between the North and South Island, so you can get on a Cook Strait ferry from one island to the other without a vehicle. You must request this vehicle swap service ahead of time. You can also book your ferry tickets through the rental car company at the same time as you book your rental car. Some rental companies may cover the cost of the vehicle ferry ticket depending on the length of rental and the travel period.
Sheep on the road. If you see farm animals on the road, slow down or stop to let the animals move past. Do not sound your horn at them. You may need to move slowly behind the animals if they are walking up the road. A farmer might give you some instructions.
Miscellaneous tips
Climate. New Zealand experiences relatively little air pollution compared to many other countries, which makes for very strong UV rays. Apply sunscreen regularly, especially September-April. The country's extreme north has a subtropical climate in summer, and temperatures gradually drop the farther south you go (away from the equator). Though it can rain any day of the year, there is much more rain during winter in the north and center of the country, and much less rain during winter in the south. Coastal cities benefit from moderate temperatures and many sunny days. Snow only falls in the mountain regions.
Tipping is not expected. This includes any profession in the service industry such as restaurant wait staff, housekeepers, bellmen, concierge, hairdressers, tour guides, and taxi drivers. You will still get a smile and New Zealanders will not think any worse of you if you tip and will not decline a tip for good service. If you feel you have received excellent service, the best way to show your appreciation is to tip 10% or round up the amount of the bill.
En-suite in hotel rooms. The term en-suite refers to a bathroom incorporated within the bedroom. A private bathroom refers to a bathroom outside the bedroom, which is used exclusively by the guests of one room. A shared bathroom is a communal bathroom used by all guests in the establishment. To avoid surprises, check room amenities before reserving your accommodations.
Swedish rounding. When making a purchase, totals ending in 1 to 4 cents are rounded down and 6 to 9 cents are rounded up. For example, a purchase of $15.14 would be rounded down to $15.10, and a purchase of $15.16 would be rounded up to $15.20. It is at the retailer's discretion how they handle prices ending in 5 cents.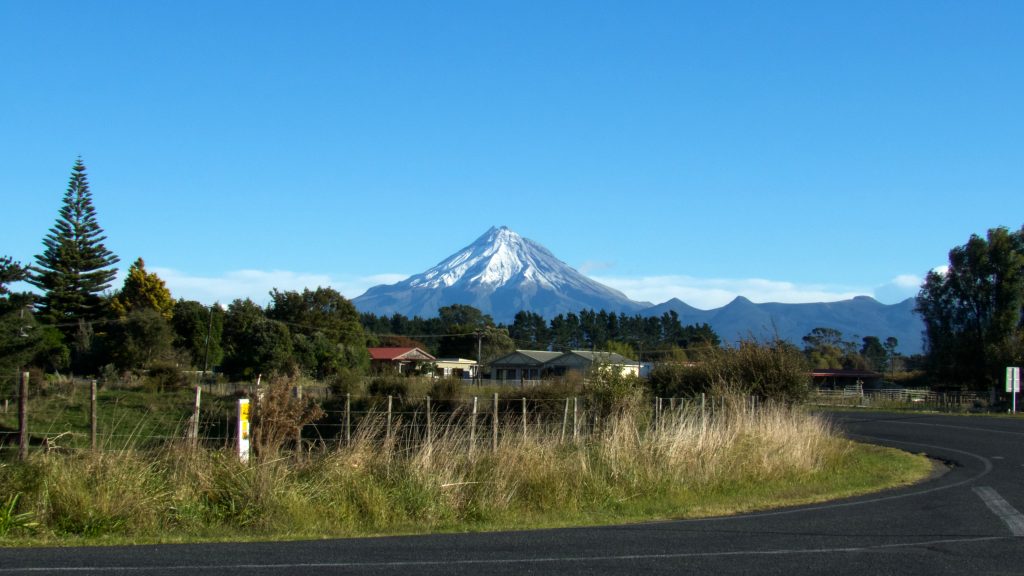 A few notes for North Americans and possibly other north hemispherians:
New Zealand happens to be situated in the Southern Hemisphere! Summer is in January and winter is in July. Toilet water flushes counterclockwise (no, no, just kidding!!!)
New Zealanders drive on the LEFT while their steering wheel is on the RIGHT (by this logic, where do you think the turning signal lever is located? STOP TURNING THE WINDSHIELD WIPERS ON!!!)
On the same note, turning left on red is illegal.
Credit cards are accepted just about everywhere in New Zealand. Before buying a plane ticket, get a travel credit card that will earn you the most points. Here is a great breakdown of travel credit card options.
Even though New Zealanders speak English, don't "analyse" too much their misspellings of such words as "centre" and "harbour".
You'll very often get yourself into conversations that you don't understand. Try to decipher the following statements:
"I keep a torch in my bach" = there's a flashlight in my vacation home
"Use the bowser before getting on that unsealed road" = fill up on gas prior to turning onto the dirt road
"Stock up on some scroggin at the dairy" = get trail mix at the corner store
"Use the dunny about 50 metres ahead" = there's a bathroom about 165 feet from here
"Don't go tramping in jandals" = don't hike in flip flops
"The track begins at the corrugated road end car park" = the trailhead is located at the parking lot at end of the washboard road
"Hire a spade" = rent a shovel
"Bring your togs to the beach" = bring your swimming attire to the beach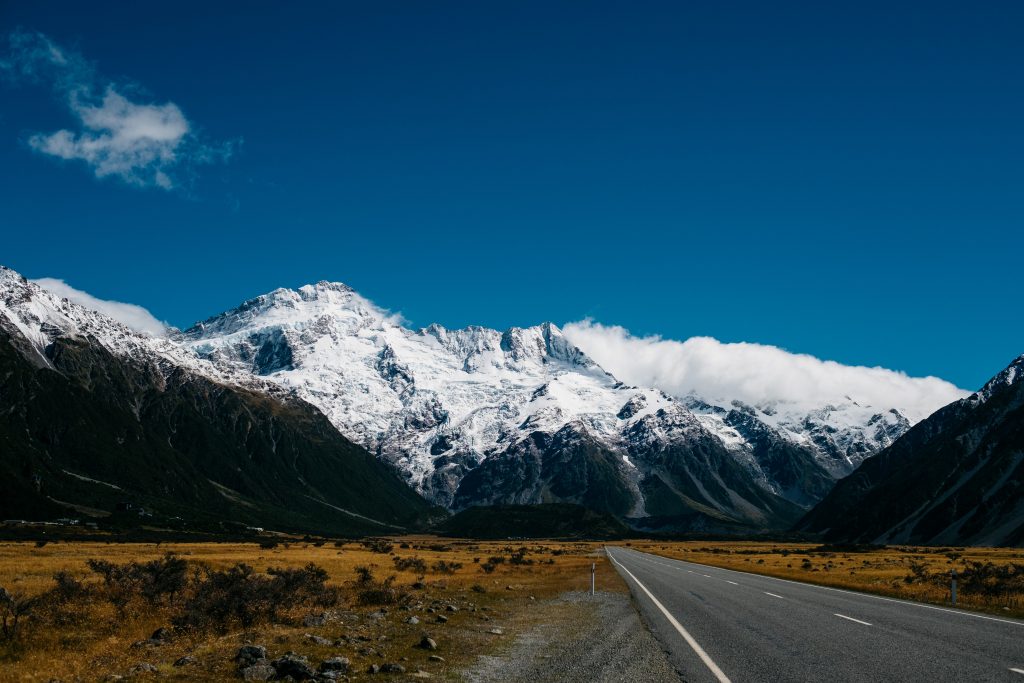 Fun facts about New Zealand:
New Zealand's total population is 4.7 million with a total land area of 103,000 sq mi (3 times the size of Iceland)
You're never more than 130 km from the sea in New Zealand
The country has 18,000 km of coastline.
Because the country was isolated for millions of years, unique native flora and fauna, such as flightless birds, have evolved.
To this day, Maori culture is a core part of New Zealand's national identity. Though English is the predominant language spoken in New Zealand, Maori is the official language, as declared in 1987.
About 1000 years ago, Maori people voyaged thousands of miles across the vast unknown Pacific Ocean in small ocean-going canoes and became the first inhabitants of New Zealand, the land they called Aotearoa, Land of the Long White Cloud.
The first European to sight New Zealand was Dutch explorer Abel Tasman in 1642, though he never set foot on the continent. It was James Cook, in 1769, who first circumnavigated and mapped the islands, which soon opened the path for whalers, sealers, and missionaries to settle on the land.
Ready to go to New Zealand?
Check out our top highlights in the South Island and in the North Island. Then start planning your trip with DetourOn. Create your itinerary today and download the roadbook FOR FREE to learn more about your areas of interest in New Zealand.